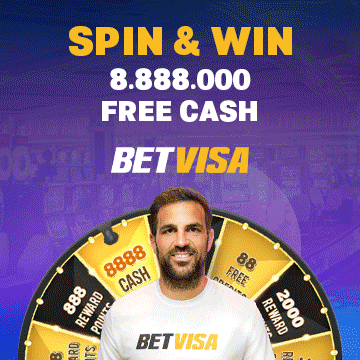 Legendary fast bowler Waqar Younis believes that in order to save ODI cricket, the ailing formats needs to be tweaked, suggesting that Test cricket style double innings could provide the missing spark in the era of T20 cricket. He said that the ODI cricket will need some format adjustments to stay alive. Instead of playing 50 over a side, the format could see each side playing two 20 over innings.
The more formats you introduce, the greater will be the suffering of the longer formats. ODI is also suffering as the shorter formats are more attractive. There's a 100-ball tournament as well in England now, which I don't think there was a need for

To save one-day cricket from dying, we can modify its format. Why not have it in Test style with each team playing two innings of 20 overs each. It will make the format more exciting and entertaining

said Waqar Younis, the legendary Fast Bowler from Pakistan. Waqar Younis has played a total of 87 Tests and 262 ODIs.