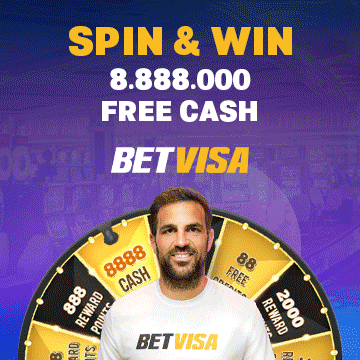 Kolkata Knight Riders (KKR), one of the best IPL teams in the history of the league is all set to invest in Major Cricket League in USA. Shah Rukh Khan owned Kolkata Knight Riders (KKR) have decided to invest in Major League Cricket, the multi-million dollar T20 tournament that's in progress. This can be considered as a major boost for the future of American Cricket. Kolkata Knight Riders already have a franchise in IPL, in Trinidad and Tobago (CPL) and South Africa with talks in progress with England Cricket Board's 'The Hundred'.
"For several years now, we have been expanding the Knight Riders brand globally and closely watching the potential for T20 cricket in the US. We are convinced that Major League Cricket has all the pieces in place to execute its plans and we look forward to making our partnership an enormous success in the coming years," Shah Rukh Khan said in a statement. "Even though cricket is not a mainstream sport in the U.S., the size of the diaspora and the appetite for cricket is so strong that the U.S. is the second-largest market to consume cricket content, after India," Knight Riders Group CEO Venky Mysore said. "The combination of Bollywood and T20 cricket has been extremely successful in other markets, and we're looking to leverage that to the extent we can in content creation and the merger of entertainment and cricket," ACE co-founder Vijay Srinivasan said in a phone call to Yahoo Sports.
As per ESPNcricinfo, the investment in the MLC by the Knight Riders group will be strategic and see them playing the role of "consultant" to help USA Cricket run the six-team T20 league and they will hold a "significant" stake in the tournament. MLC will be the first professional T20 league in America if and when it is launched. The tournament was slated to take place over the span of nine weeks starting from July 4 in 2021 but was postponed following the outbreak of coronavirus. San Francisco, Chicago, Boston, Seattle, Houston, Dallas, Atlanta and Washington, D.C. were among the 22 locations touted for the tournament when the league was announced in February this year.