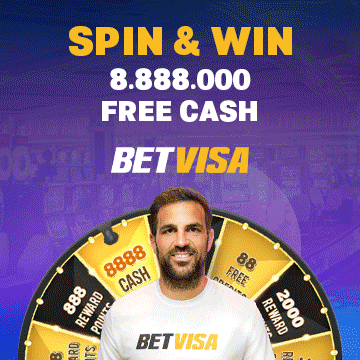 Indian Premier League 2020 is all set to be postponed by 2-3 days as International Cricket Council has rejected BCCI's plea to advance the date for the annual meet which is set to be held in Dubai on 27th,28th and 29th March 2020. Earlier IPL governing council announced the start of IPL from March 29 with the first match to be played between CSK and MI at Wankhede Stadium.
The ICC official further added that the reason for rejecting BCCI'S plea is because of the appointment of the dates last year in August and the same has been circulated to all the members attending. The accommodation and meeting halls had already been booked. He also informed that the second annual conference has also been decided that is set to be held on 17th and 18th July 2020 in Cape Town.
BCCI President Sourav Ganguly who is also fixtured to attend the meeting along with other top officials hinted about the change in IPL shedule. As far as we can analyze the IPL getting postponed must not exceed by more than one week. As the current start date of the IPL will be last day of the meeting.