As cricket enthusiasts gear up for the festive season, December 2023 promises to be a cricket feast, with a plethora of exciting matches lined up across different series. Let's delve into the thrilling matchups awaiting fans:
Subscribe to our official youtube
International Cricket Extravaganza: December 2023 Schedule Unveiled
1. Australia Tour of India, 2023 (November 23rd, 2023–December 3, 2023):
The cricket action kicks off with a clash between cricket giants India and Australia. The series includes a riveting mix of 3 ODIs and 5 T20s, promising high-octane encounters and setting the stage for an intense battle.
2. England Tour of the West Indies, 2023 (December 3, 2023– December 22, 2023):
The Caribbean will witness the flair of English cricket as the West Indies host England. A series comprising 3 ODIs and 5 T20s ensures fans can anticipate breathtaking performances and fierce competition.
3. India Tour of South Africa, 2023 (December 10,2023 – January 7, 2023):
International Cricket aficionados can look forward to an enthralling series between South Africa and India. This tour encompasses 3 ODIs, 3 T20s, and culminates with a gripping 2-match Test series, promising cricketing brilliance on African soil.
4. Pakistan Tour of Australia, 2023-24 (December 14,2023 – January 7, 2023):
Australia braces itself for the arrival of Pakistan in a Test series that spans 3 matches. As two cricketing powerhouses collide, the series guarantees high-stakes cricket and exceptional performances at the stage of international cricket.
5. Bangladesh Tour of New Zealand, 2023 (December 17, 2023 – December 31, 2023):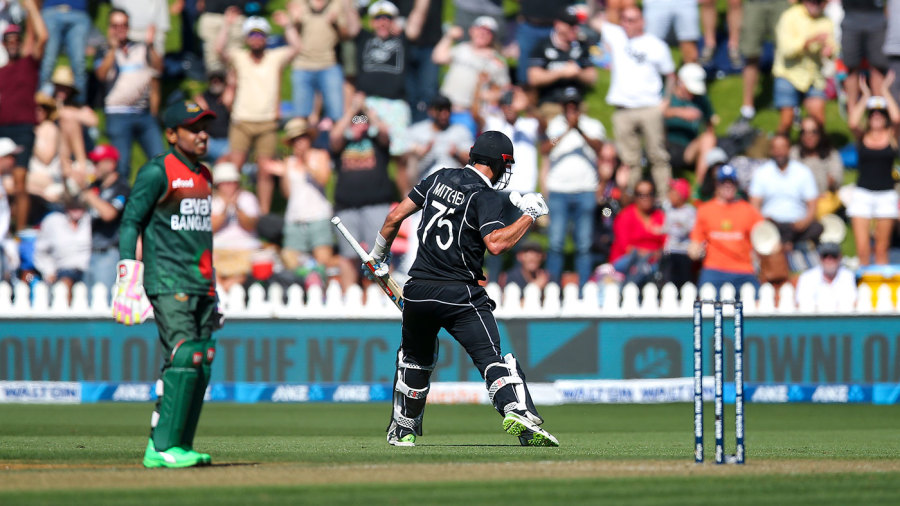 New Zealand welcomes Bangladesh in a series featuring 3 ODIs and 3 T20s. This encounter promises to showcase the resilience and prowess of both teams, treating fans to an exciting display of cricketing skills at the international level.
International Cricket enthusiasts can mark their calendars for a December filled with gripping matches, rivalries, and moments that will etch themselves into the annals of cricketing history. Get ready for a cricketing spectacle like no other!