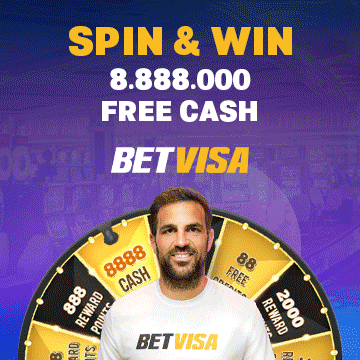 Aakash Chopra has been very active on social media and has often commented his opinion on various cricket topics. Recently the former Indian and Delhi cricketer performed a man-to-man comparison between the Indian Test XI under the former Indian skipper Sourav Ganguly and the Indian Test XI under the current Indian skipper Virat Kohli. This was a hypothetical comparison, as per his analysis he felt that Ganguly and his team would have been able to defeat Kohli's team had they a played a Test match against each other. This hypothetical comparison between Ganguly's Test team and Kohli's Test team was on his YouTube channel.
The renowned commentator and now cricket analyst talked about the achievements of both the Test teams under their respective captains who also happen to be two great captains in the longest version of the game. Ganguly's team managed to not only draw a series in England but also managed to drew a series in England. They also were able to beat Pakistan in Pakistan. According to Aakash Chopra it was Ganguly's team which taught India how to win abroad. Chopra felt that these were the reasons why Ganguly's team was better. " Virat Kohli's team has defeated Australia in their home conditions, the only team to have done so in Indian cricket history. But they lost against South Africa and lost quite badly in England and New Zealand" Aakash Chopra felt that Gangulys' team was a fairly good side and would have been able to take on India's current Test team in a hypothetical situation. According to his comparison and analysis, Sourab Ganguly's team emerges as the clear winner. Kohli's victory in Australia was also when the Aussies were playing without their top two premier batsman (Steve Smith and David Warner) and hence one could agree with Aakash Chopra's thoughts.
Aakash Chopra was a very good player for Delhi and even got a chance to open for India in a handful of Test matches. Of late he has his own YouTube channel and expresses his thoughts and opinions about cricket topics regularly. The following were the teams chosen by Aakash Chopra for his man-to man comparison between two outfits.
Sourav Ganguly's XI: Virender Sehwag, Aakash Chopra, Rahul Dravid, Sachin Tendulkar, VVS Laxman, Sourav Ganguly, Parthiv Patel, Harbhajan Singh, Anil Kumble, Zaheer Khan, Ajit Agarkar
Virat Kohli's XI: Rohit Sharma, Mayank Agarwal, Cheteshwar Pujara, Virat Kohli, Ajinkya Rahane, Hanuma Vihari, Wriddhiman Saha, Ravichandran Ashwin, Ravindra Jadeja, Ishant Sharma, Mohammed Shami/Jasprit Bumrah