Mohammed Shami and Virat Kohli have a terrific 2023 IPL season. Virat Kohli's 2 consecutive centuries for the Royal Challengers Bangalore when the team needed them the most, unfortunately, Bangalore didn't qualify for the top 4 due to Gill's terrific century during the run chase.
Mohammed Shami has been on top form as a pacer as he picked up 28 wickets in 16 matches he played this season.
Subscribe to our official youtube
So, Can Shami and Virat Kohli still make it to the 2024 T20 World Cup?
In a single word, definitely yes!
T20 World cup 2024 will be played in the month of June 2024, which means 1 year from now and if Shami and Kohli continues to be consistent without any injury then without a doubt they will be ready for the 2024 T20 World Cup.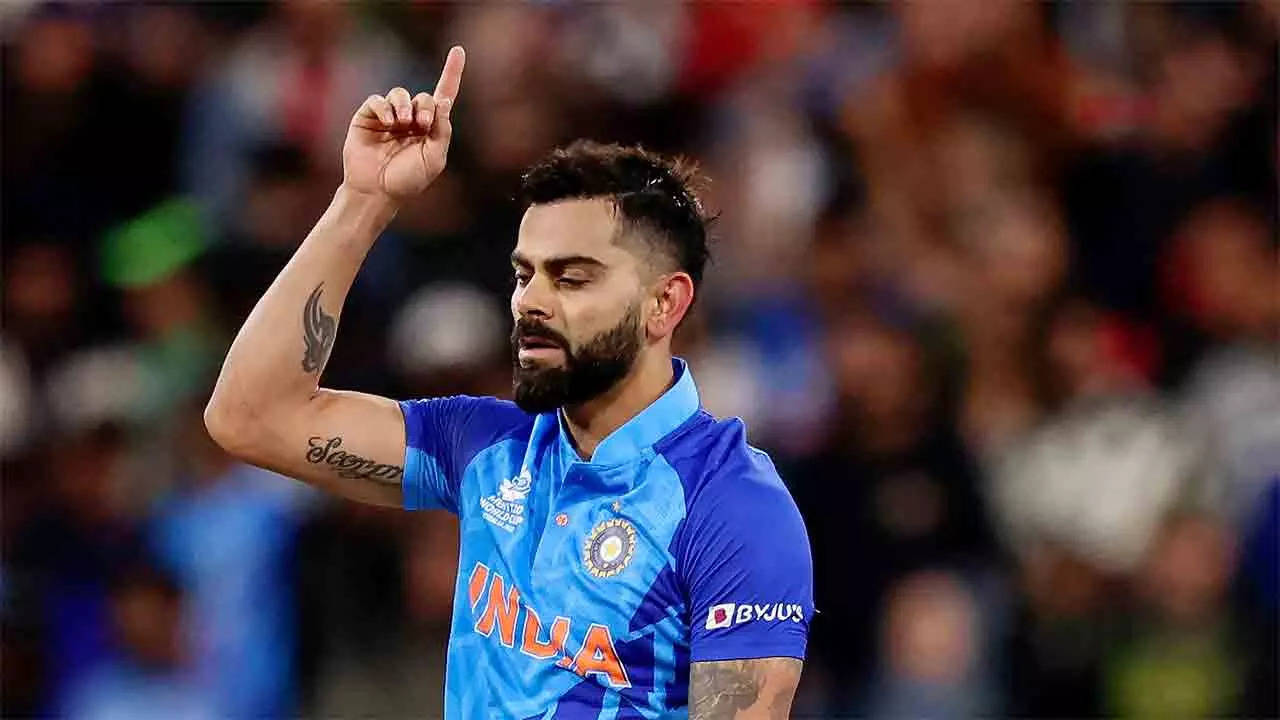 Virat Kohli has indeed been one of the most consistent and prolific batters for the Indian cricket team over the past decade. His performances and records speak for themselves, solidifying his reputation as one of the best batsmen in the world. While predicting the future with absolute certainty is impossible, it is reasonable to believe that Kohli can continue to provide a minimum of 2-3 years of consistent performances at the no. 3 position for the Indian side.
Kohli's consistency can be attributed to various factors. First and foremost, his exceptional batting skills and technique are key contributors to his success. He possesses excellent hand-eye coordination, a wide range of shots, and the ability to adapt to different conditions and situations. Kohli's fitness level is also noteworthy, as he has maintained a high level of physical and mental fitness throughout his career, allowing him to consistently perform at a high standard.
Another aspect that adds to Kohli's consistency is his hunger for success and his drive to constantly improve. Considering all these factors, it is reasonable to expect Kohli to continue delivering consistent performances for the Indian side at the no. 3 position for at least the next 2-3 years. However, it is important to note that cricket is a dynamic sport, and various factors such as injuries, form fluctuations, and team dynamics can influence a player's performance.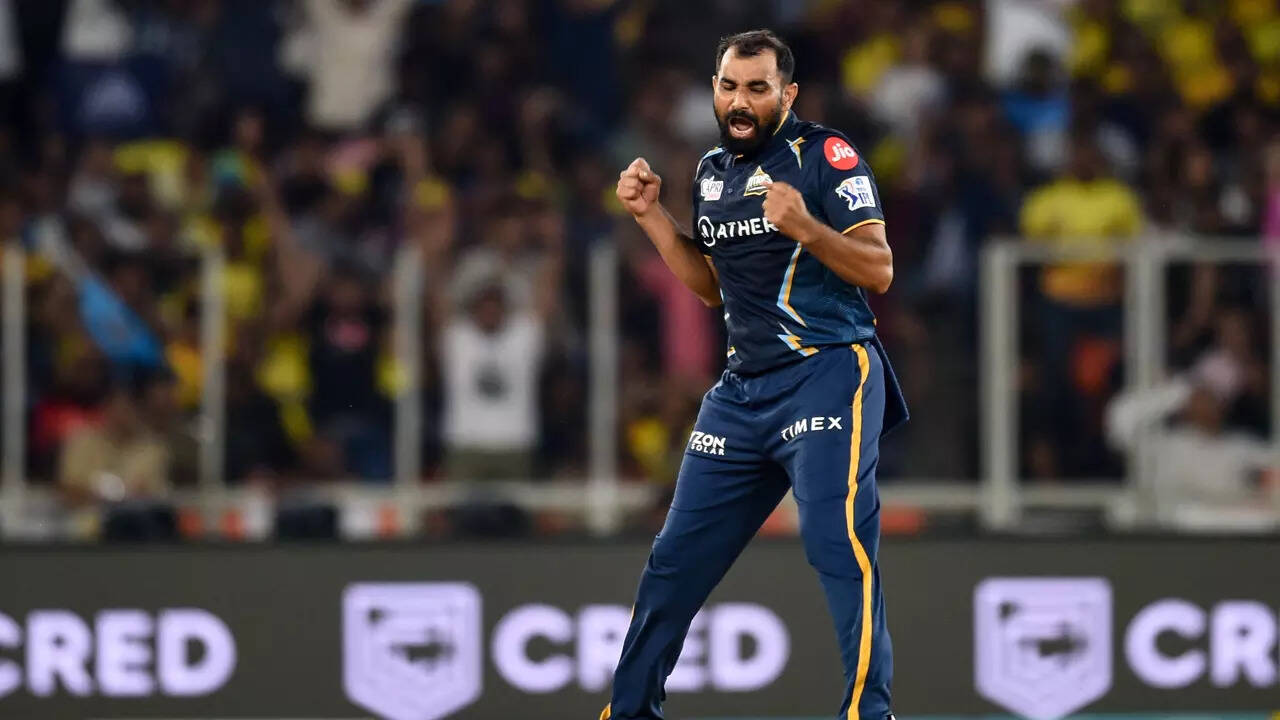 Shami has proven to be a wicket-taking bowler throughout his career. He has a knack for picking up crucial breakthroughs at crucial junctures of the game. His ability to extract movement from the pitch and consistently challenge the batsmen's technique and patience has resulted in numerous wickets.
Shami's ability to maintain a consistent line and length makes him a valuable asset for the Indian team. He has the capability to bowl long spells with discipline, hitting the right areas consistently. His accuracy and ability to build pressure on the batsmen often leads to breakthroughs for the team. Shami has showcased his skills and adaptability across all formats of the game. Whether it's Test cricket, One-Day Internationals (ODIs), or Twenty20 Internationals (T20Is), he has consistently delivered impactful performances.