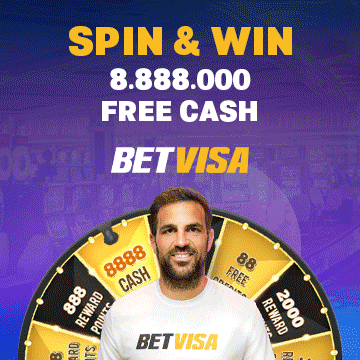 IPL Governing Council has finally announced the shedule for IPL-2020. The list of fixtures has been announced on Saturday evening on the official IPL Website. As expected IPL will begin from 29th March and run upto 24th May. The opening match will be played between last year's finalists Chennai Super Kings and Mumbai Indians at Wankhede Stadium on 29th March 2020. The venue for the final has been awarded to Wankhede Stadium.
For the first time in IPL history there will be no opening ceremony as BCCI few months back stated it as the 'waste of money' . For the first time Barsapara Stadium of Guwahati will be hosting the IPL Matches. Barsapara Stadium will be the 34th venue to host an IPL Match. The newest venue is all set to host two 'home matches' of Rajasthan Royals.
You can view the IPL round-robin shedule here.
Watch it in Video