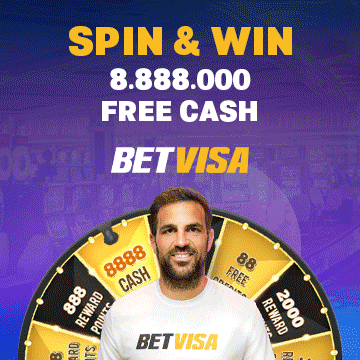 BCCI President Sourav Ganguly on Friday has sent the names of Shikhar Dhawan, Virat Kohli, Mohammad Shami and Kuldeep Yadav to feature for the Asia XI in upcoming series of Asia XI vs World XI to be held at Sher-e-Bangla stadium, Dhaka to celebrate the 100th Anniversary of their founder Sheikh Mujibur Rahman. BCB is yet to declare the Asia XI squad and with Indian players confirmed it won't take much time to announce the squad. As BCB requested BCCI for the names quite a while ago.
The matches will be in the T20 format played on 18th March and 21st March starting at 6 PM IST. The clash will saw the best of the International Cricketers clashing with the best ones from the Subcontinent. However, there will be absence of Pakistani players and there were two methodologies behind that. Few days ago, BCCI'S joint secretary Jayesh George cleared that if Indian players are going to this event then Pakistani players should not be invited as there is no question of coming and playing together or playing against each other moreover this is because of the political tensions between the countries. In response the PCB spokesperson said that it is completely wrong that the BCB had sunbbed them from the event but rather they mentioned their players unavailability due to PSL. The PSL will end by 22nd of March and the series is between 18-21 March. So the absence of Pakistani players can be understood by the fact of clash with the PSL, but it is sure that BCCI would have pulled out Indian players have they participated.
Well lets gear up for the one of most refreshing series of the Year!!