Inspirational Raza made his team qualify for the T20 world cup 2022. UAE will now be the part of the main tournament which is going to held in Australia after beating Nepal by 68 runs. UAE crushed Nepal in the semi final game of the ICC men's T20 World Cup Qualifiers in Oman. This is only the second time that UAE have qualified for the T20 World Cup.
United Aram Emirates beat Nepal by 68 runs to snap the three-match winning streak of the latter. Ahmed Raza was named Player of the Match for his five-wicket haul, but it was Junaid Siddique who triggered the collapse by picking three wickets in his opening spell.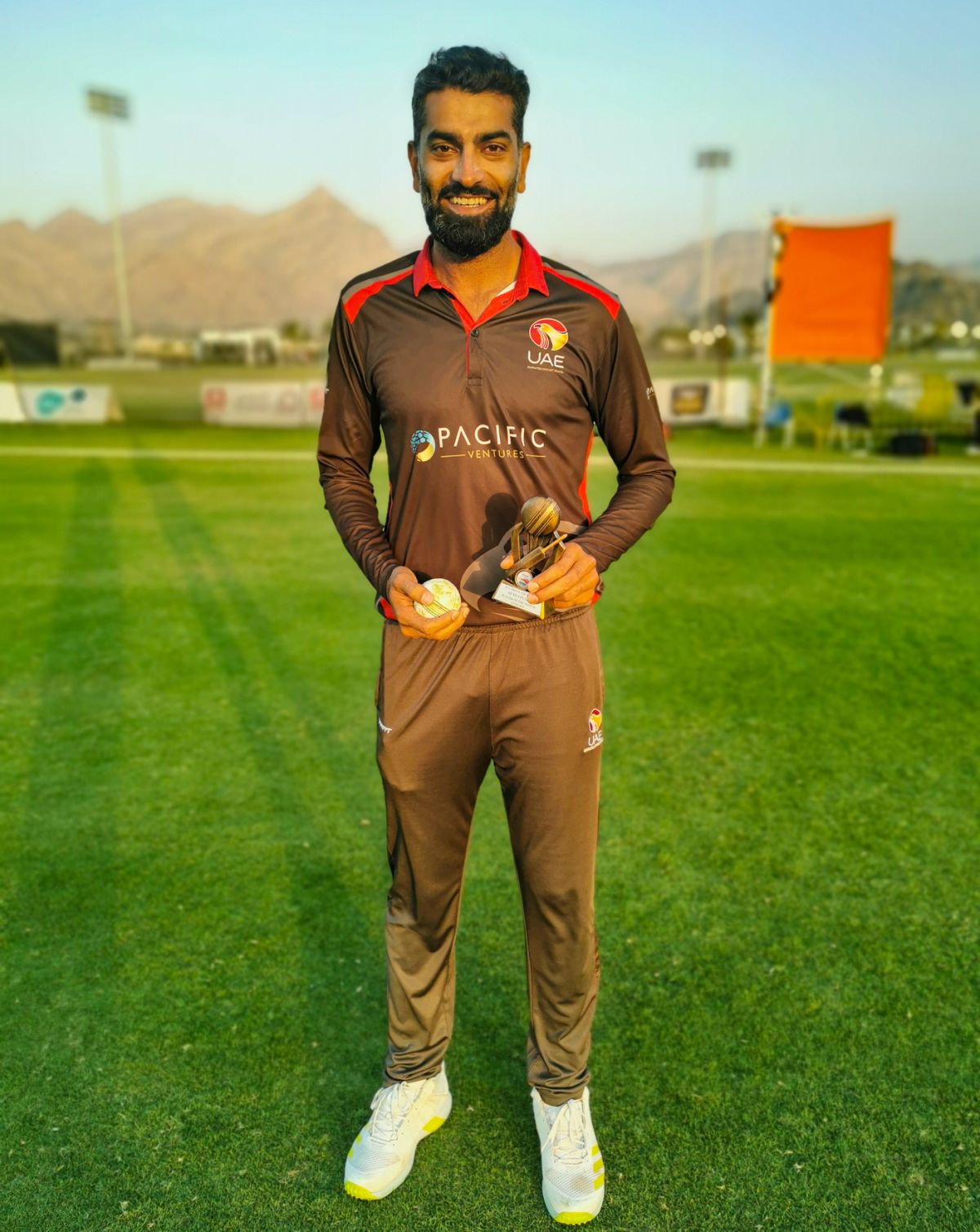 Earlier, Muhammad Wasim scored 70 in 48 balls, and Vriitya Aravind 46 in 23, as the UAE scored 175/7. For Nepal, Jitendra Mukhiya and Abinash Bohara claimed three wickets each.
United Arab Emirates will face Ireland in the finals of the tournament.  Both the teams booked the 13th and 14th spot in the tournament.  The final two spots will be decided by the Qualifier B event in Zimbabwe. Ireland will make their seventh straight appearance in the tournament.
UAE 175 for 7 (Waseem 70, Aravind 46, Mukhiya 3-35) beat Nepal 107 (Dipendra 38, Raza 5-19) by 68 runs