After pulling off a string of saves in the regulation time in the Commonwealth Games semifinal against Australia, which ended with both sides level at 1-1, the India captain, Savita Punia denied Rosie Malone in her 1st attempt in the penalty shoot-outs.
The next Australian penalty taker, Lalremsiami then stepped up to take her shoot-out but just as she was about to begin her run, the umpire stopped her, saying that the first Australian shoot-out had to be retaken because the shot-clock did not start during her initial attempt.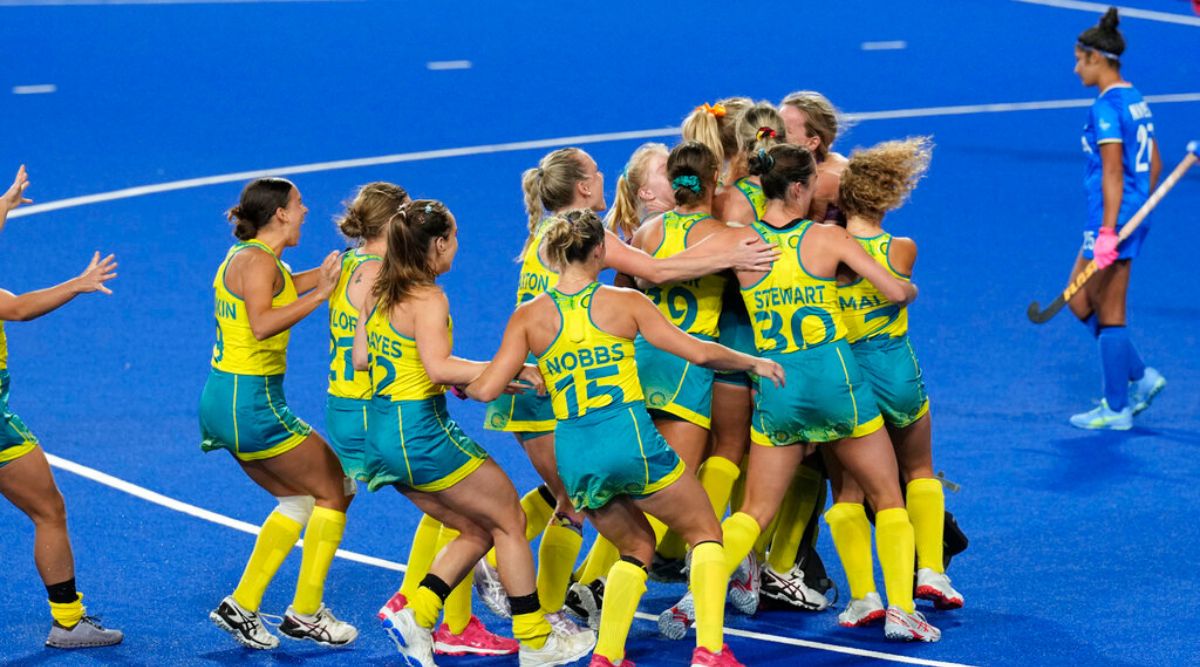 Schopman, who spent considerable time consoling her distraught players after the match, came down heavily on the match officials, saying the clock controversy 'did not help her team. "I just don't understand. The Australian hockey team wasn't complaining… I don't think even the officials understood what happened… it's not an excuse but that didn't help us for sure," she said.
Follow us on Instagram
This isn't the first time such an incident, very rare in international hockey, has taken place in a match involving India. Exactly a year ago, during the Indian men's team's bronze medal match at the Tokyo Olympics, the match officials did not restart the clock after a break in play, forcing the match to be played for 11 extra seconds.
What International Hockey Federation said about the controversy?
The International Hockey Federation (FIH) issued a statement: "In the semi-final match of @birminghamcg22 Commonwealth Games between Australia and India (Women), the penalty shootout started mistakenly too early (the clock was not yet ready to operate), for which we apologize."
"The process in place for such situations is that the penalty shootout has to be retaken, which was done. This incident will be thoroughly reviewed by the FIH in order to avoid any similar issues in the future."
Friday's controversy, however, overshadowed a thrilling contest where India made a brave comeback. Australia scored in the 10th minute before Vandana Katariya scored the equalizer in the 49th minute for Indian hockey team in the match. Savita saved a penalty corner Australia earned in the final minute, forcing a tie-breaker.
Expert Opinion : Why ICC should make efforts to limit the League Cricket in the calendar year?