India's domestic T20 league, the Indian Premier League will have a two-and-a-half-month window from the 2023 season onward. The final draft also officially reveals international cricket scheduled to be played by the 12 Full Members between May 2023 and April 2027.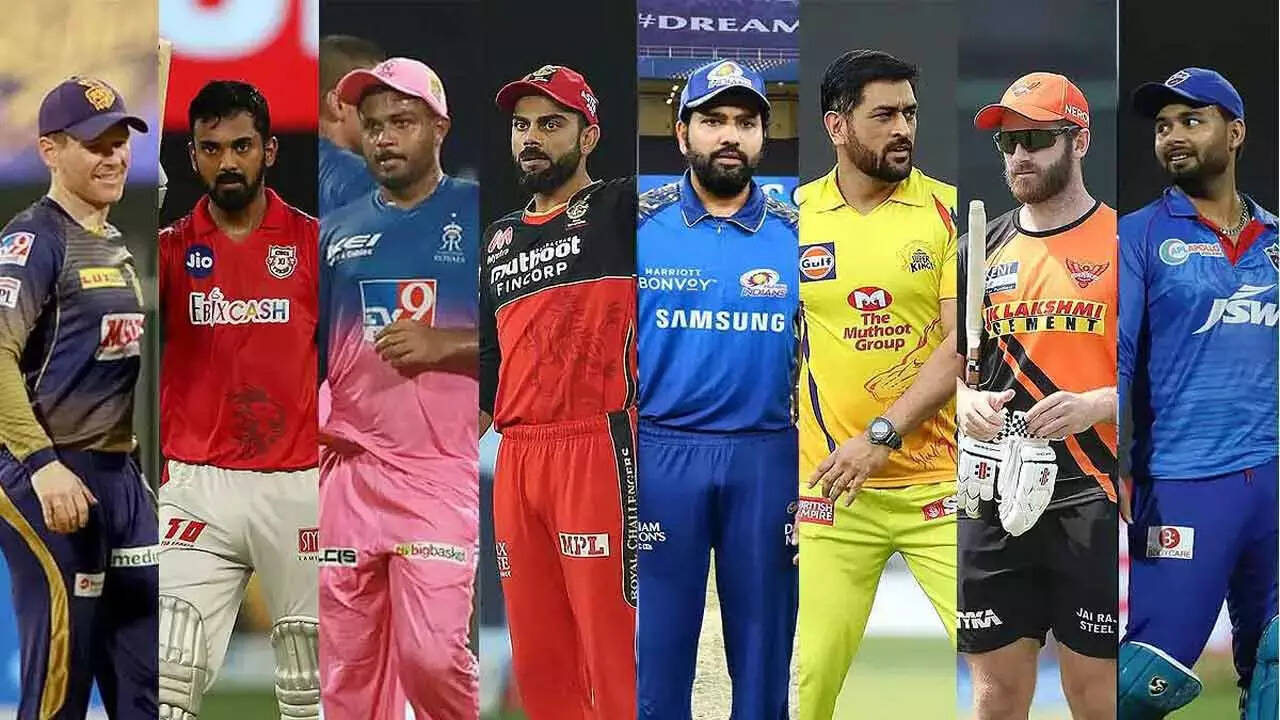 The number of IPL matches could be extended to 94
The TATA IPL 2022 season was a 10-team tournament, with champions Gujarat Titans and Lucknow Super Giants being added to the mix with other 8 franchises. A total of 74 matches were played in the recently-concluded season. The next two seasons (2023-2024) will also see as many matches being played. Reportedly, the number of matches could be extended to 94 by 2027 (84 in 2025-2026).
Follow us on Instagram
What about other leagues?
The Hundred (England) and the Big Bash League (Australia) get their separate home-season windows. Meanwhile, the English summer has been handed a three-week window across July and August. As a result, the marquee white-ball international players will be able to feature in the T20 leagues of their nation.
Will international cricket stop completely during T20 leagues?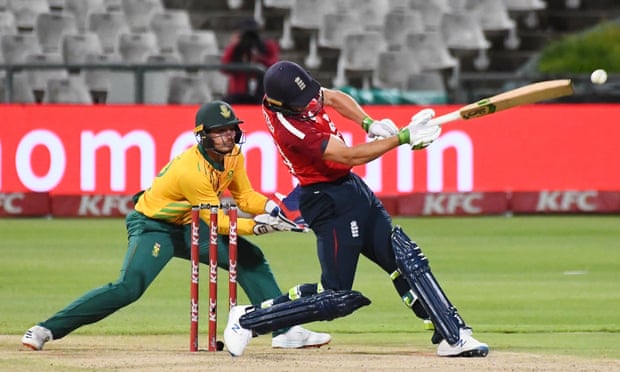 During the IPL window, international cricket will be nearly halted. Meanwhile, the other nations would have to reduce their international fixtures in order to ensure the smooth functioning of their T20 leagues.
Expert Advice : Virat Kohli should go to Zimbabwe Tour and get his form back