11 teams had participated in the Women's World Cup in India back in 1997, a year before cricket made its debut in the Commonwealth Games in Kuala Lumpur. 8 teams featured in the latest Women's World Cup earlier this year. Across the 7 Women's T20 World Cups, the number of teams went from 8 in 2009 to 10 in 2020. That number won't change to 12 until 2026. Women or men, ICC Cricket World Cups don't include countries from all over the world unlike the FIFA World Cup which include countries from all continents.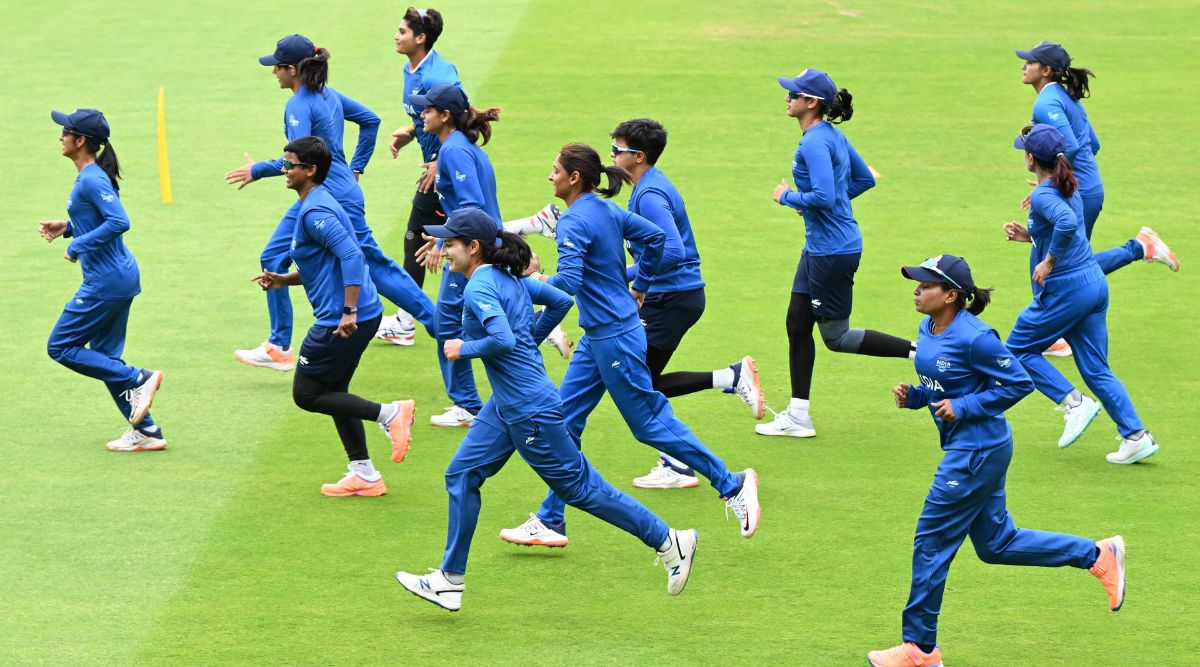 Why Cricket in Commonwealth Games-2022 will give a new life to Cricket in terms of Global presence?
Expert Opinion by Certified Cricket Analyst: Devansh Awasthi
Follow Devansh Awasthi on Instagram
Enter the 2022 Commonwealth Games. While this edition is a first for women cricketers and the T20 format, a men's 50-over competition had been staged in Kuala Lumpur in 1998. Birmingham, however, seems a more pivotal point in the game's history with the International Cricket Council looking to take cricket to the 2028 Los Angeles Olympics.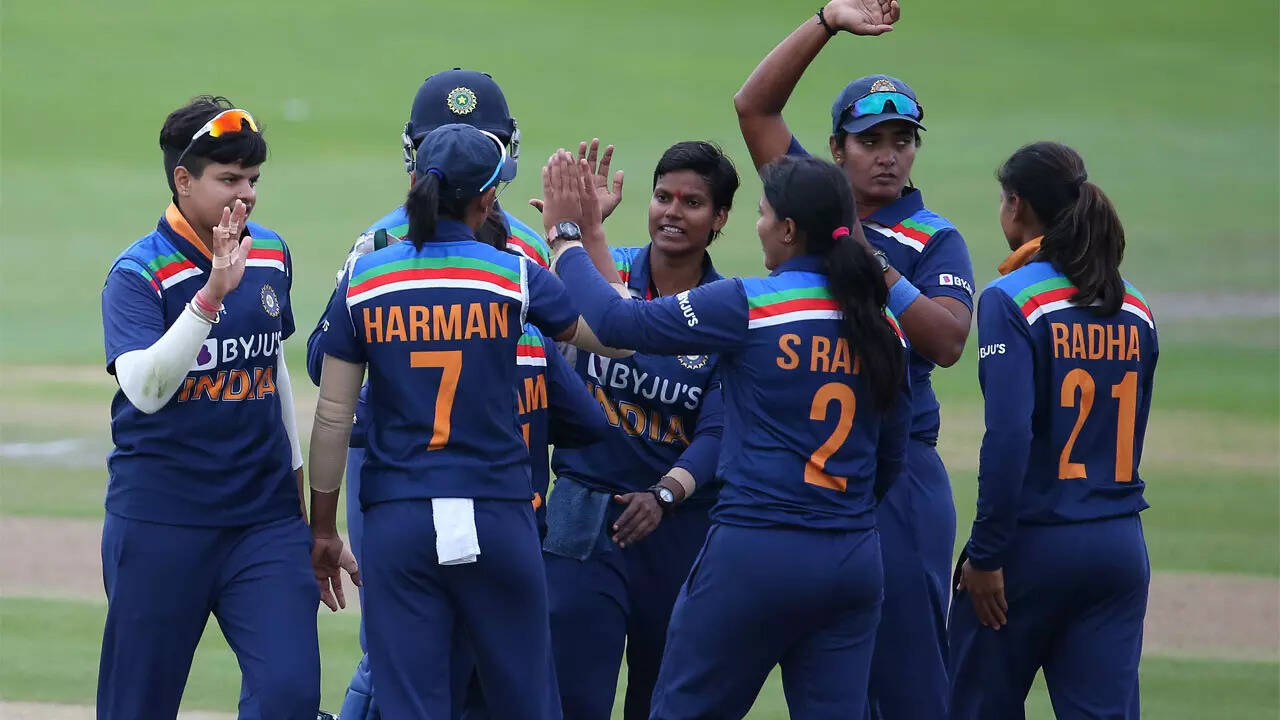 Follow us on Instagram
It is a chance for us as a sport to reach some people we haven't reached before," Knight had said in a recent chat with Sky Sports.
"A huge stage to show what we can do. The platform to reach so many people is there, so our job is to be successful and show the skills that we have."
While cricket looks to travel to new regions and introduce itself to a new audience, will give a boom in cricket with the help of Commonwealth games being introduced as a sport in different nations globally in different continents like Europe, South America, Southeast Asia, etc.
ICC is considering proposing the involvement of cricket in Paris, as the sport will be more significant with its involvement in Olympics. Soon, there will be more nations opting for the discipline in search of an Olympic medal and it can also lead to a more quality side. Also, the move can be helpful in World Cups as it will open the options of adding more countries to the showpiece event.
Making cricket a global sport will skyrocket the revenue generated by cricket and will also add spices to the events like the World cup which will be more competitive. Events like Commonwealth Games, Olympics will play a vital role.