The Indian National Cricket Team is going to play a 3-match series against Zimbabwe from the 18th of this month, some senior players may get some rest but it's a huge opportunity for the youngsters that can be crucial for claiming a spot in the ICC T20 World Cup in the month of October. Young guns like Mohsin Khan, Rahul Tripathi, etc. must get a chance to prove their potential.
Can India drop Avesh Khan for the Zimbabwe tour and include Mohsin Khan in the team?
Expert Opinion by Certified Cricket Analyst: Devansh Awasthi
Follow Devansh Awasthi on Instagram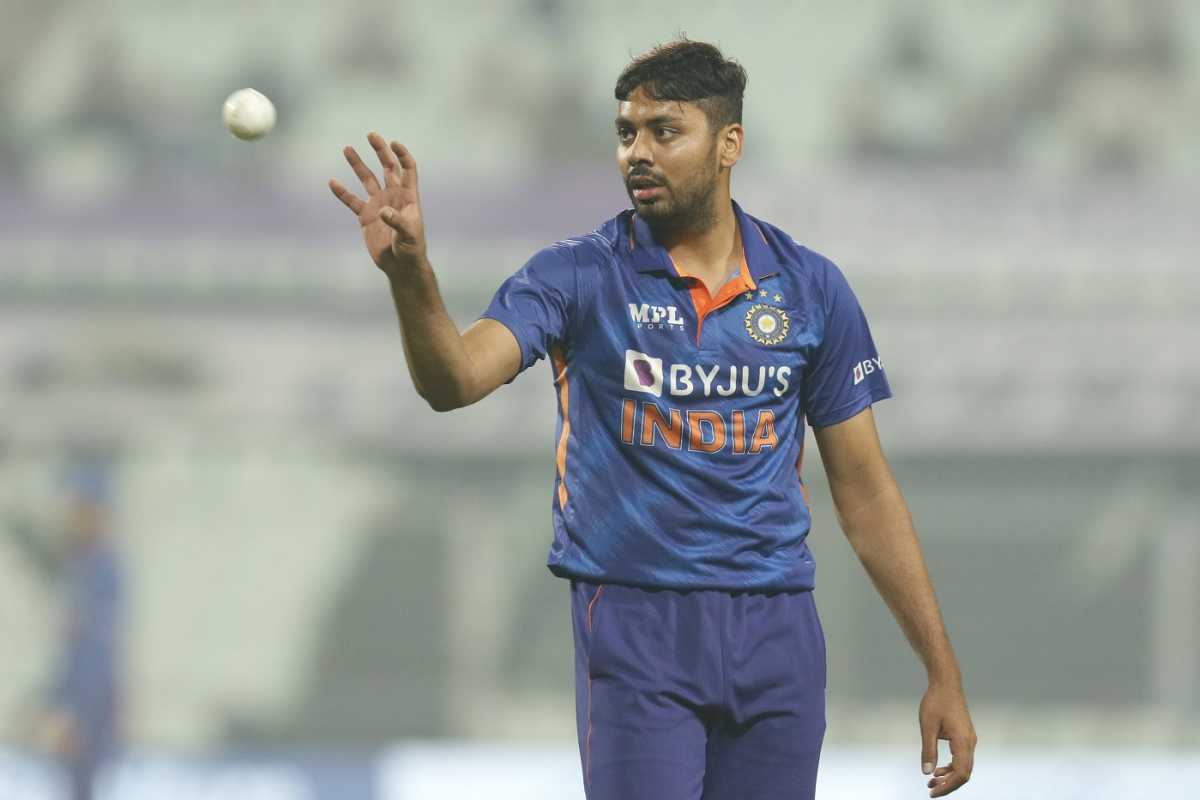 Avesh Khan has already played 11 T20Is for the Indian side along with a single ODI match while on the other hand, Mohsin Khan is yet to get a chance to play for the men in blues. Mohsin khan has picked 14 wickets in 9 matches in the Indian Premier League with an economy of about 6 runs per over. Mohsin Khan has a way better economy than Avesh Khan and is a left-hand pacer which is a bit rare to find as compared to the right-hand pacer.
Follow us on Instagram
Avesh has been economically a bit poor even in the IPL he had an economy of 8+ and for the men in blues in T20Is, he had an economy of 9+ which means he leak a lot of runs. At the current time, along with wickets, an economical bowler is also necessary which Mohsin Khan can be.
Since the absence of the Indian legend Zaheer Khan, the search for a permanent left-arm pacer in the team is still not finished and Khan used to lead the whole Indian bowling attack during his time in blues.
So, Can Mohsin Khan be able to fill that void created due to the absence of a left arm pacer?
The answer to this question lies in, the heading itself, first Mohsin should get a chance for the national side, and then only we can go to any conclusion, giving him a shot over Avesh Khan is a big yes for now.
Expert Opinion : Is it worth it to invest in Rahul Tripathi for ODIs?